Turn Your Passion Into Action
Come do something extraordinary with us
JEE Foods is more than a student organization. We are a business powered by today's changemakers.
From our roots in a high school classroom to where we are today, JEE Foods has been powered by high school students. We believe that each person has unique abilities and limitless potential. At JEE Foods, we strive to create an environment where students challenge themselves and discover their changemaking potential - all while ending hunger.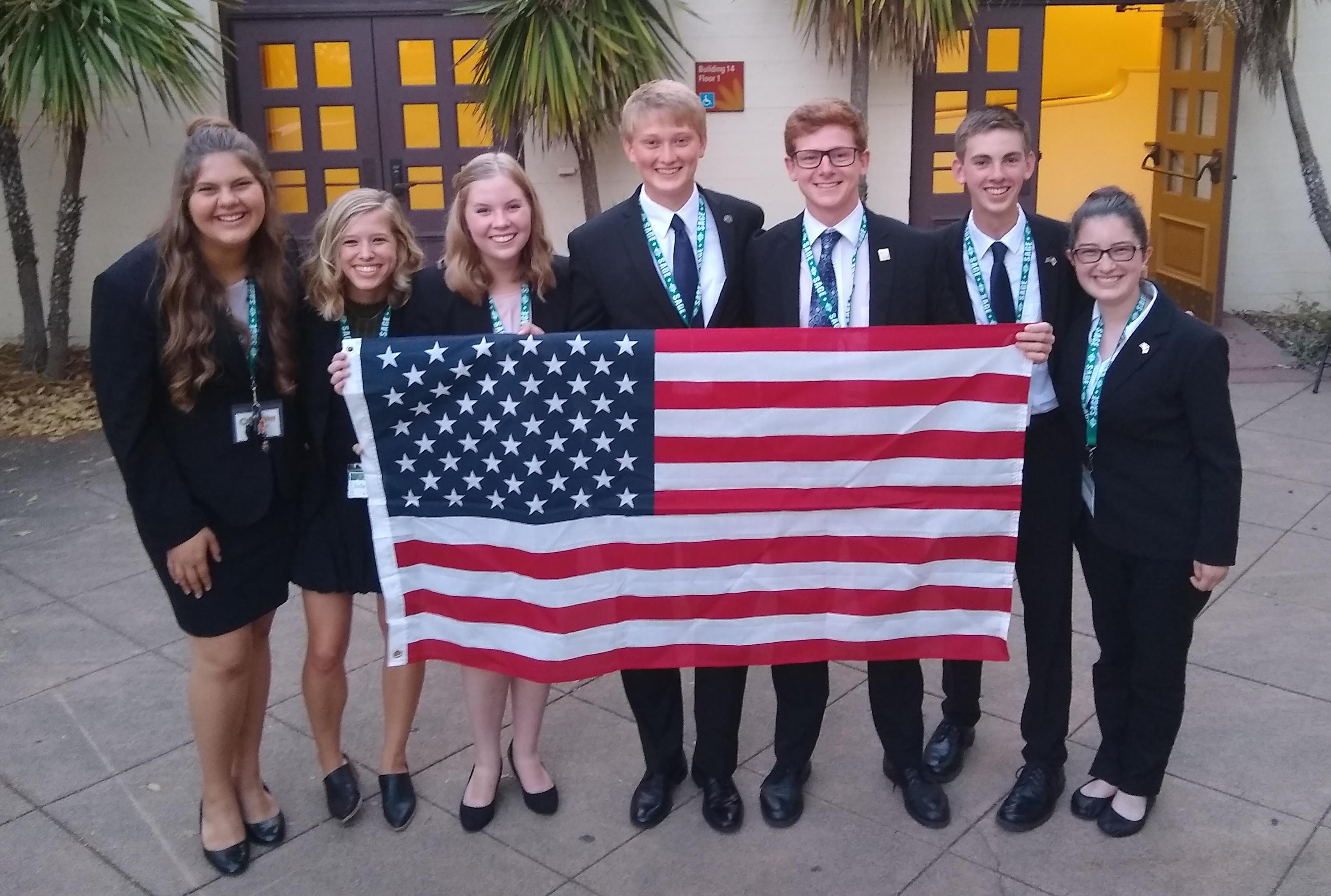 No matter your interests, there is a place for you at JEE Foods.
Our team culture is built around the value that anyone can make a difference. We recognize that everyone has different passions and motivations, yet something special is created when we all come together.
As a team member, you will join a group of motivated students that see themselves as business professionals. You will be pushed to try new things, spearhead projects, and meet with business partners from the start. Your journey in JEE Foods will not always be easy, but a team will support you every step of the way.
One of the greatest rewards of being a team member is your impact on the community. The JEE Foods service mindset is built upon the belief that service should be more than a one-time act. As a team member, you are meeting an immediate need and building the foundation for lasting change.
Join us to create the future we want and be the leader we need.
"During my time at JEE Foods, I have been able to see real-life examples of what it takes to run a business and a non-profit. Also the importance of philanthropy and volunteering. It has helped me to value and prioritize the care of others."
-Gus, 2023 JEE Foods Alumni
"JEE Foods has been a great experience! Not only have I been able to make a meaningful impact, but I have also been given the opportunity to be creative, ambitious, and self-driven. I have improved my communication, time management, and problem-solving skills while surrounded by a group of passionate and hardworking individuals."
"Being a part of JEE Foods has had a positive impact on both my personal and professional life. This fun and fulfilling team has helped shape me for my future career!"
- Hunter, 2021 JEE Foods Alumni
Preparing emerging leaders to take on the world
Give back to your community. With JEE Foods, you will be on the frontlines of meeting local needs.
Stand-out in your college applications. JEE alumni have received over $50,000 in scholarships and full-rides.
Participate in fully-funded entrepreneurship competitions. JEE students have traveled to over 8 states and South Africa.
Being a part of JEE Foods is a huge opportunity, but it is also a large responsibility. From the start, we expect students to be professional and push themselves outside their comfort zone. Depending on the role, students will dedicate 5-15 hours per week. Each member is required to attend weekly meetings and office hours located in Downtown Hamilton (transportation is organized internally).
On a given week, work is assigned just as it would be in any company. Students are broken down into departments that have their own structure. Tasks can be completed both virtually and in-person. We try to be as flexible as we can.
Upon joining the company, students will be trained in communication, professionalism, and the JEE mindset that keeps us pushing forward.
Check out our open positions
Become a barista at Ross High School's student coffee bar. Brighten customers' days with delicious cups of coffee.
Join the operations team and take the lead in helping unload trucks of food and managing our warehouse.
Run our mobile grocery store's day-day operations that bring fresh food to needy communities.
Join the operations team and help forge new partnerships with potential food donors to recover excess food.
Manage fundraising activities for the organization. Host fundraising events and meet with donors.
Expand JEE Foods' social media presence across all platforms to engage with our varied audiences.
Educate the next generation on the importance of volunteerism and food insecurity.
Manage the JEE Foods website and backend IT systems to create a seamless and engaging experience.
Work with regional partners, farms, and the community to host group harvest events at local farms.
Work with the operations team to continually elevate the guest experience at our food pantry.
Be a part of the marketing team and create content to tell the JEE Foods story while highlighting our work.
Coordinate the logistics of over 70 food donation pickups per week in conjunction with our operations team.
Create content that describes the JEE Foods story and highlights the work of our nonprofit partners.
Work with JEE Foods leadership team to manage and monitor the organization's finances.
Lead the organization's marketing department to fulfill our strategic plan through supporter engagement.
Cultivate the JEE Foods company culture through orientations and events. Ensure that each volunteer has an outstanding experience.
Apply today and change the world with us