JEE Foods is pleased to offer a choice food pantry experience to those facing hunger in the community.
Pantry Hours (By Appointment)
We believe that everyone should have access to a stable source of healthy and nutritious food for their family. We operate a food pantry out of the Ross Local School District's intermediate school to serve our community. We strive to provide an array of fresh and dry grocery items, pet food, and personal care items. Guests are welcome to visit the pantry once per two weeks and can reside anywhere in Butler County. During pickup, guests can either select items inside or have food delivered to their car.
Our pantry is made possible by a partnership with Ross and Morgan Ministries of Butler County, OH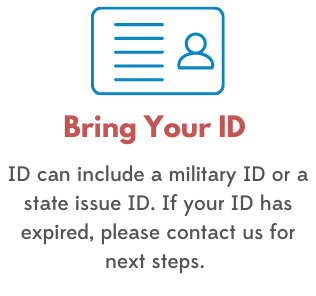 Frequently Asked Questions
Do you deliver food?
Unfortunately, we cannot make deliveries of food to guests who do not have transportation to the pantry. However, our team can still work with you to find the nearest pantry that may be accessible for you.